---
Most articles on moving concentrate on what you need to do at your old home, how to pack things properly, choosing the right removalists and even down to trimming down the excess articles to avoid paying to move unnecessary items. Yet what most home movers need is a guide to surviving those first few days in your new home. Here's a short list of survival techniques;
Pack overnight bags for every household member, even the pets
After the long trip and hours of unpacking you'll be ready for a snooze. But Oh No. Where's your pyjamas, where's Fluffy the cat's food, the baby is screaming for a feed and the formula is where??
Rewind, start at your old home. Pack every one an overnight bag, including the pets. Put in a change of clothes, underwear, medicines, a drink, food to nibble on (or for the animals a tin of food), and any other "special" items which family members may require.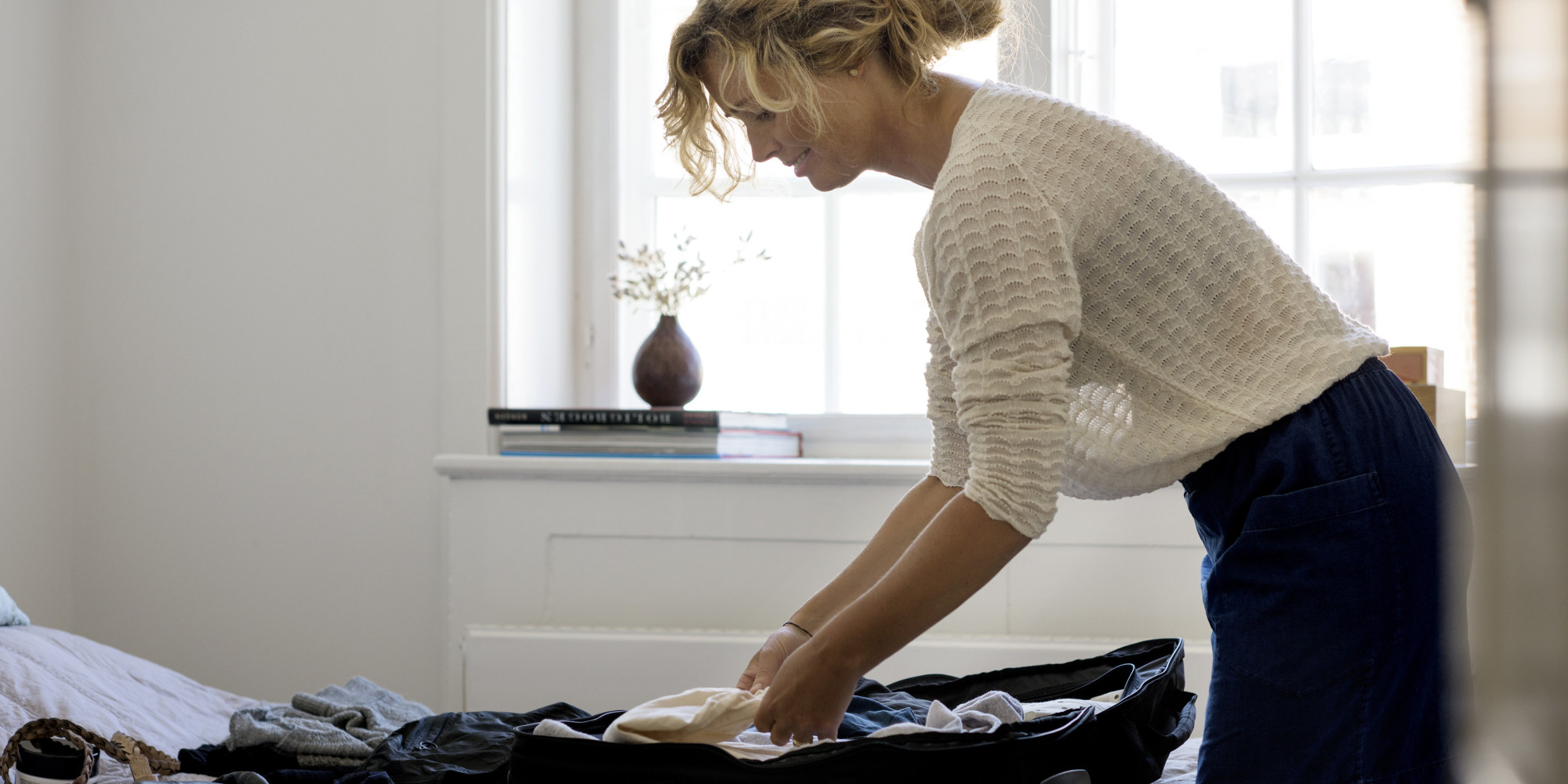 Keep the items you will need first in clearly labelled cartons
If you can, take the time to have several cartons clearly labelled "first week" placed where they are accessible to the removalists. Instruct them to have these kept separate and then placed in a secure place at your new residence upon arrival.
Plan for your first few meals at your new home
At the end of one or two days removal, both you and your family will be hungry. Not to mention the animals. Before you leave your old home, have sufficient food and utensils available to feed everyone. This may include having several pre prepared meals in an esky, especially for the young ones.
It is also a good idea to have a list of nearby restaurants and fast food outlets handy. When all else fails, this can be a life saver.
Finally, call the experienced crew at South West Removals & Storage for any last minute tips to help you survive.
Here at South West Removals & Storage, we're all for looking after our planet so we'll make sure that you'll get the right sized truck for your move, both saving you money and reducing your carbon footprint. If you're considering a local move then we offer a great service at unbeatable rates. Contact us on 9725 4766 and talk to our friendly and knowledgeable team to see just how we can help